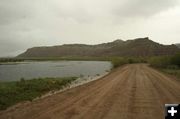 County Line Road

County Line Road northeast of LaBarge on Wednesday, June 10th. Overflow water from the Green River.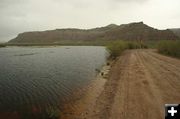 Water touching the road

Another angle of the Green River overflow water next to County Line Road, northeast of LaBarge. This road is at the very southern end of Sublette County.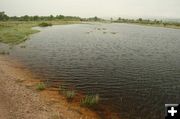 High Water

View looking west towards the Green River, standing on County Line Road. This is overflow water. LaBarge is in the general direction off to the left, across the river.