Circle Time: Teacher and child directed, lively discussions about weather, calendar, social skill development and other topics.
Self-Help Routines: Helping children foster self-help skills to gain confidence in their ability to try new things and build self-esteem and pride in their independence.
Active Play: Using small and large gross motor skills to learn, grow and build healthy lifestyles.
Centers: Engaging active minds in intentional, hands-on, child-centered learning, through math, literacy, dramatic play, the arts, social emotional, language, physical, cognitive, science and technology and social studies.
Enrichment: Exposing children to various arts, languages and physical activities.
Family Engagement: Working together to support and improve the learning, development and health of children.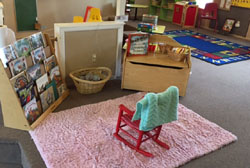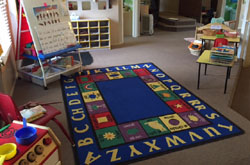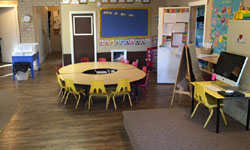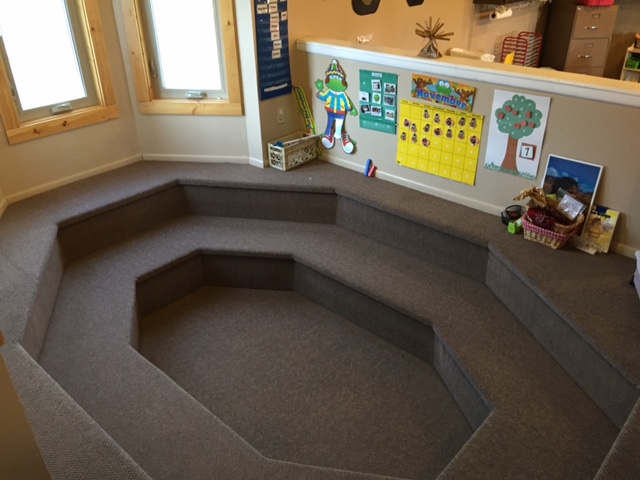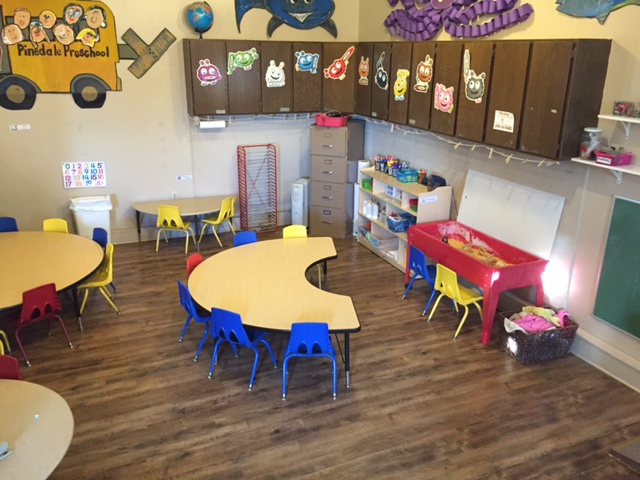 Our teachers are dedicated and energetic. They set the stage for lifelong learning and encourage tthe development of positive social skills which children will master as they grow. Our teachers participate in on-going professional development, to stay current with educational trends and to adapt to the changing needs of modern children and families.
Meet the Staff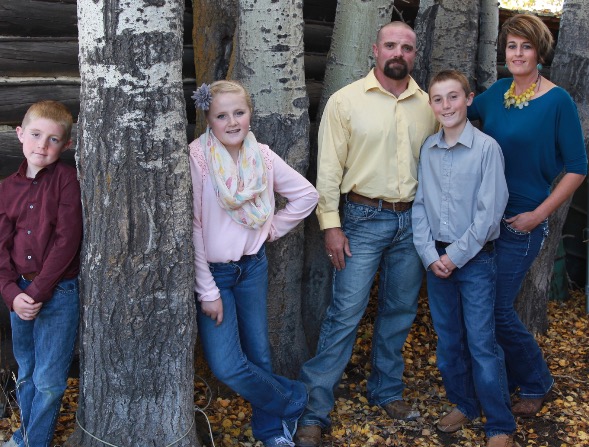 Jennifer Zook
Jennifer and her family moved to Pinedale two years ago. Growing up on the "other side" of the mountain, in Dubois, she longed to return to a small town and she and her husband fell in love with Pinedale...fast forward 15 years and here they are!

Jennifer graduated from UW with a degree in Elementary Education/Early Childhood Education. After graduating she has worked in the field of early childhood including teaching reading and preschool in the public schools, as well as teaching in a non-profit preschool and religious preschool. Jennifer also spent five years as the Director of a preschool similar to Pinedale Preschool in Laramie, WY. Most recently, Jennifer held the position of Early Childhood Program Manager for the Department of Family Services. Jennifer is excited to be back working on the community and local level, making a difference in the lives of children and families. Jennifer continues to do contract work for the Department of Family Services as well as she and her husband own Wyoming Athlete Development. Jennifer and Andrew are the proud parents of Gaige, Madison and Daxton. As a family we enjoy camping, fishing, cross country skiing, and any other activity that includes the five of us together.



Kendall Brunette
Kendall is a Pinedale native. It wasn't long ago that she attended Pinedale Preschool herself. Growing up in Pinedale, Kendall learned to love and appreciate this special community at an early age. Now, she looks forward to helping the next generation of Pinedale Preschoolers develop cognitively, socially, physically and emotionally.

After graduating from Pinedale High School, Kendall attended Cornell University where she earned a B.S. in Natural Resources and a Minor in Education on a full-ride academic scholarship. She spent the next several years working in the conservation and communications fields. Somehow, Kendall always found herself working with kids. Whether directing the Wyoming Nature Camp, teaching youth snowboard lessons in South Lake Tahoe, substitute teaching or directing the Little Wrangler Day Camp at the Pinedale Aquatic Center, it was obvious that Kendall had an affinity and passion for working with children. Kendall went on to earn a M.A. in Environmental Journalism from CU Boulder.

Kendall has found a home in teaching and her expertise in outdoor, hands-on experiential educational is sure to lend countless adventures in the upcoming school year! "Choose a job you love, and you will never have to work a day in your life." –Confucius




Leslie Travis
I was born and raised in Pinedale. After moving around the country for several years, my husband and I decided to return to Pinedale and raise our family. Pinedale is, and always has been my home. I enjoy camping, horseback riding, and all outdoor activities. I have two amazing and energetic sons, Jaxson and Gabe. We spend most of our free time outside enjoying the beautiful scenery and countless activities that Pinedale has to offer.


Kelly Upp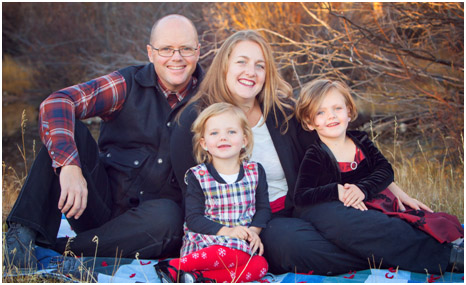 My name is Kelly Upp and I am excited to work with the children of Pinedale Preschool as a teachers aide. I received my Associates Degree in education from Western Wyoming Community College while living and working in Green River. I spent 8 years working for the Green River Recreation Center running the middle school after school program and the middle school and elementary summer programs. After I received my degree I spent time in the schools as a substitute and a para-professional. My family was finally able to realize our dream of moving to Pinedale in 2014. We have two little girls aged 4 and 3, which is what moved me from working with school aged children to preschoolers. I worked last year at the Children's Discovery Center learning all about the Montessori approach to learning and am excited to embrace the Creative Curriculum that Pinedale Preschool is implementing.



Tillie Bennett
My name is Tillie Bennett and I am a Pinedale native! My love for education developed as I grew up babysitting and nannying in the Pinedale community as well as having a large extended family! I have had the privilege of working for the Pinedale Preschool both last spring and now for the 2016 school year! I love working with kids because they keep me honest, loving and free. They teach me just as much as I teach them! I'm looking forward to this school year!
Pinedale Preschool
216 S. Maybell
Pinedale, Wyoming
307-367-2666